Connect with your buyers in one click.
Instantly connect with potential buyers and sellers, stand out from other realtors, and sell more properties using real-time video.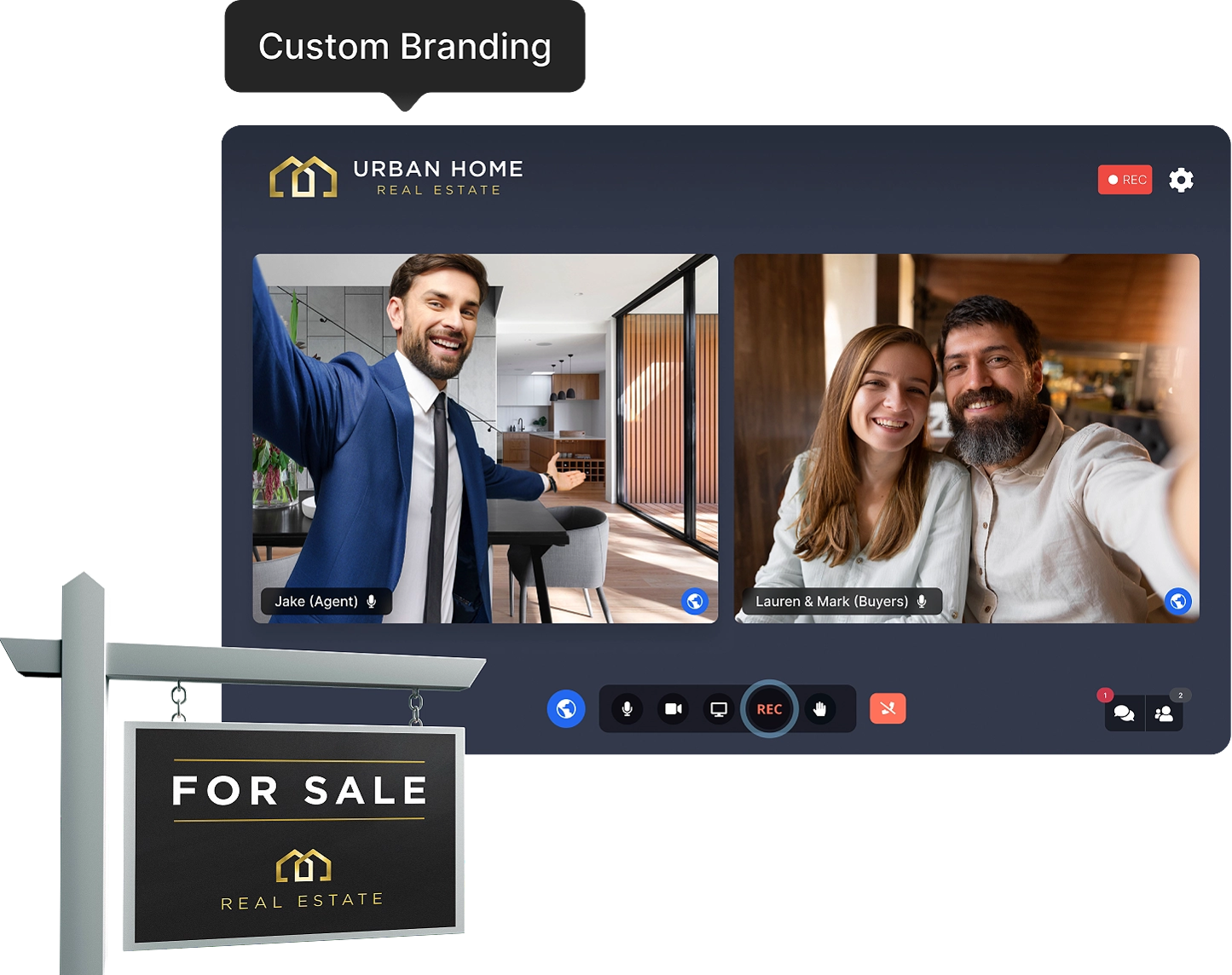 No more apps to install! One click welcomes buyers and sellers to your secure, customized space without requiring your guests to register.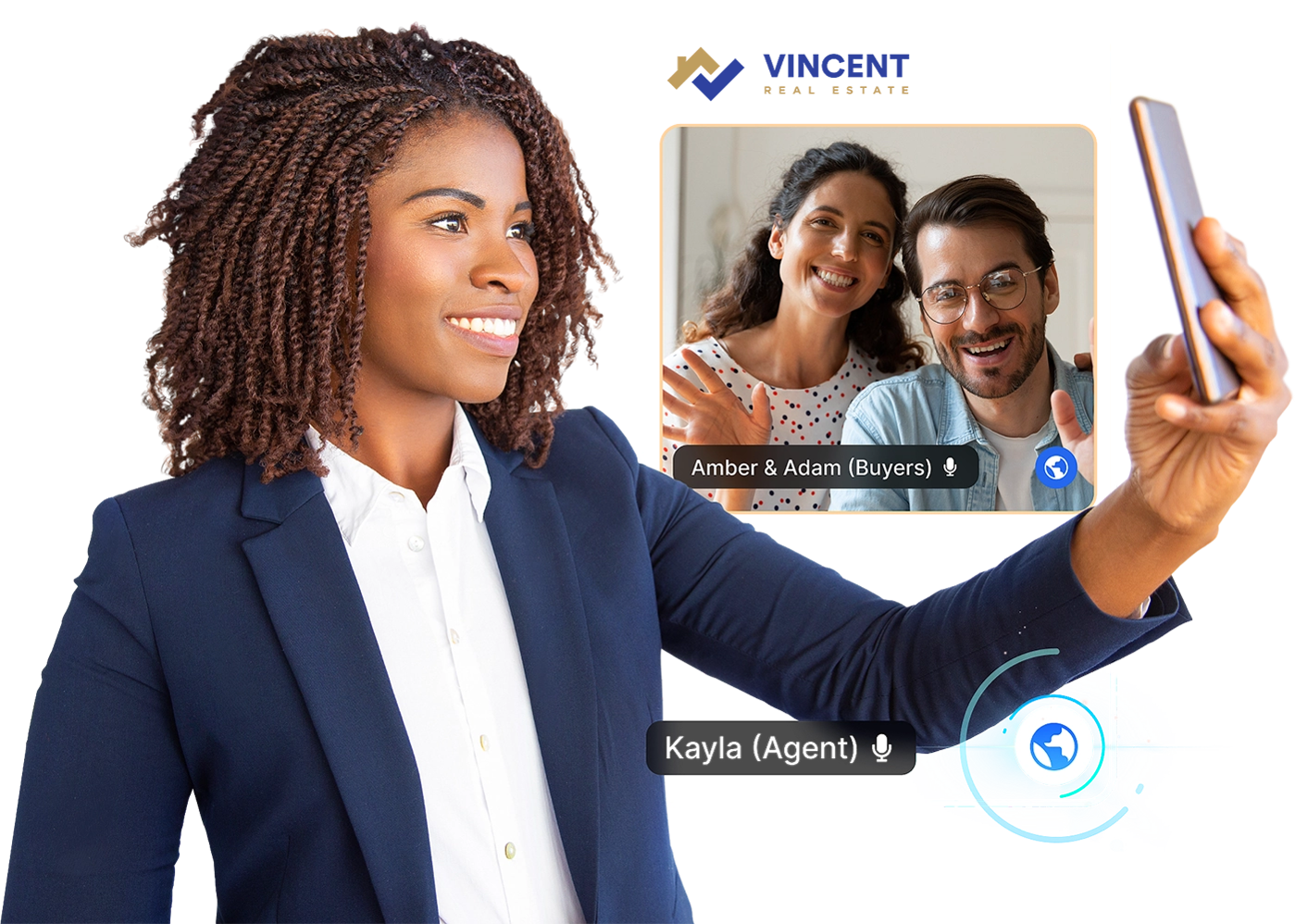 Explain details more clearly with live virtual walkthroughs and by answering questions in real-time. Plus, showcase your market and industry expertise and make every interaction with a client feel personalized.
Learn more by reading the 3 Benefits of Using Live Video in Your Real Estate Business.